Christmas Period Closure
20.12.13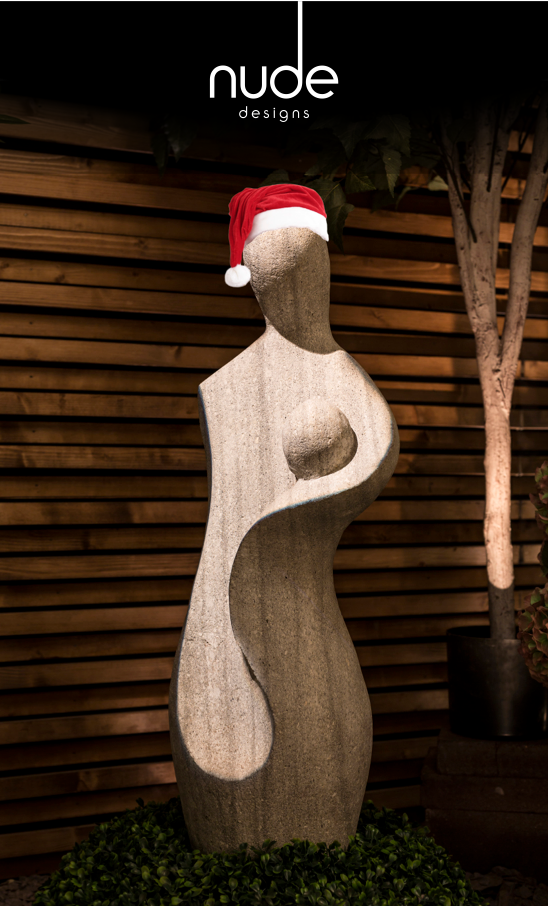 We at Nude are working until Monday the 23rd. Much needed shopping is being carried out on the 24th.
We will return for a stock take on the 2nd and 3rd Jan, with business in full flow by the 6th.
Wishing you all a wonderful Christmas and a happy New Year!!!