New home for our amazing Mirror TV.
17.11.13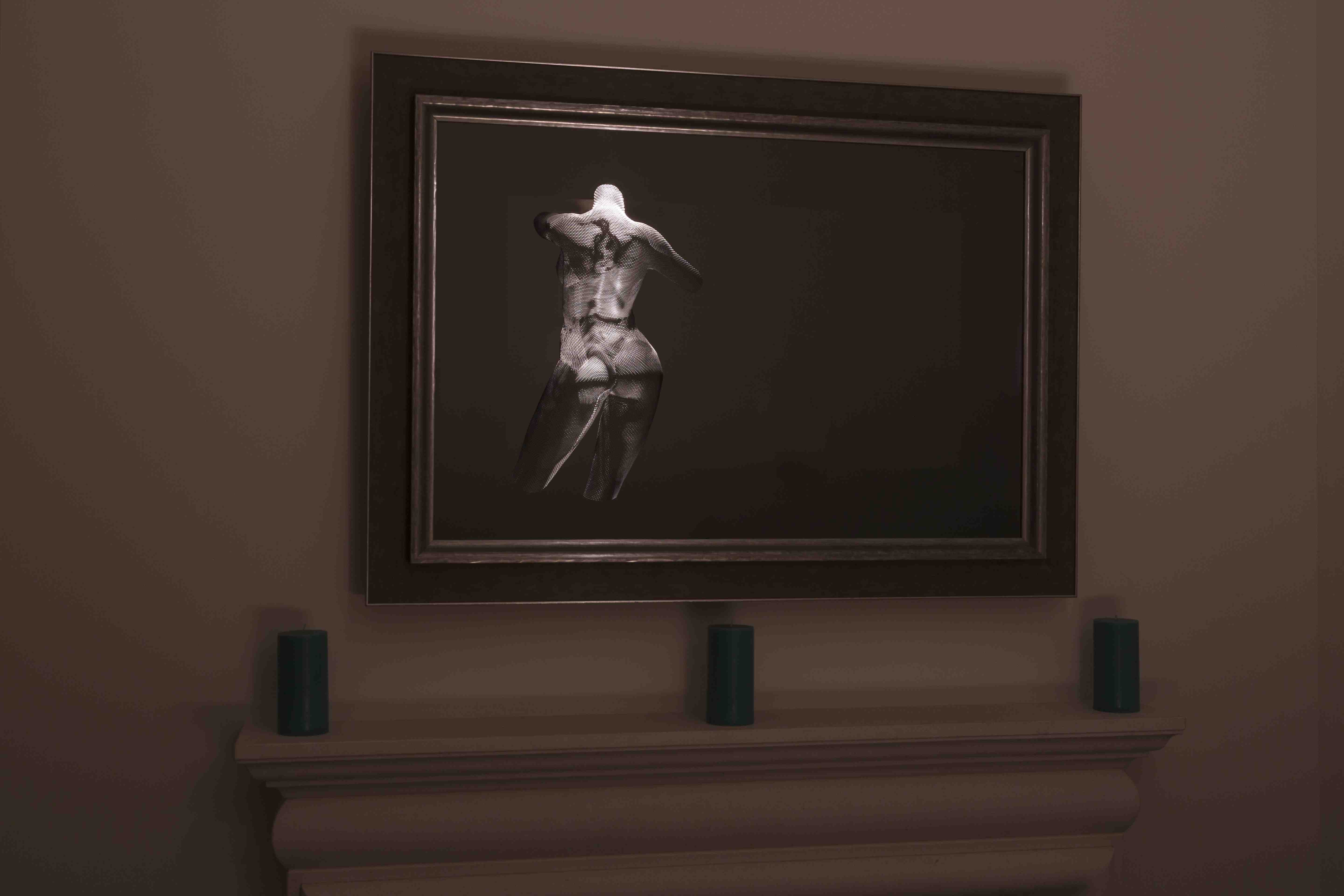 With the new picture lift in the back room, the amazing Picture Frame Mirror TV from Picture Frame TV now takes pride of place in our main show room.
Come and give it a try, one you see it, you will not look at your ugly old TV again!