Nude Designs are very happy to present one of our latest finalised projects, a modern family home in Cobham.
15.09.14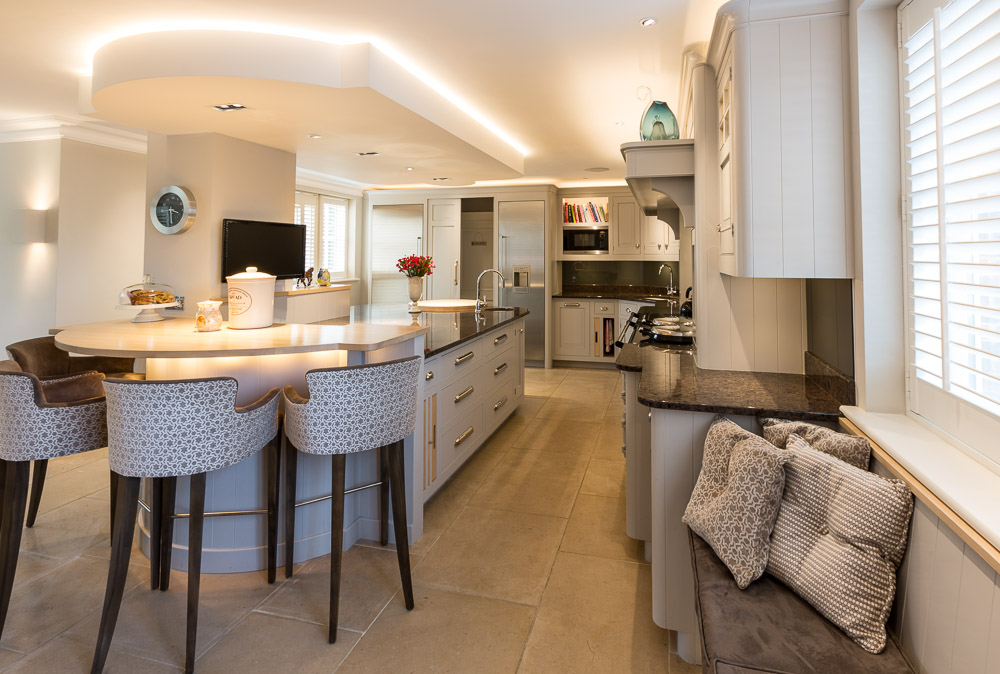 The lighting design for the entire property has been completely incorporated into our latest smart home control system, Savant, as well as all of the latest home automation and home cinema technology.
The interiors have been designed for an inviting, family orientated scheme, and our lighting designs enhance this warm and welcoming atmosphere. The generous living spaces with distinct functional needs have lighting scenes that help to distinguish the functional possibilities of the space.
With our state of the art technology, incorpo- rated into a central hub to provide iPad control of the lighting; alarm systems; audio visual systems; picture frame and fully articulated TV lifts incorporated in cabinetry for discrete TV positioning, all easily accessible through the intuitive system, which is easy to master for all.
Click on the Supporting Document below to see this project