Nude Visits Maison & Objet, Paris
24.02.15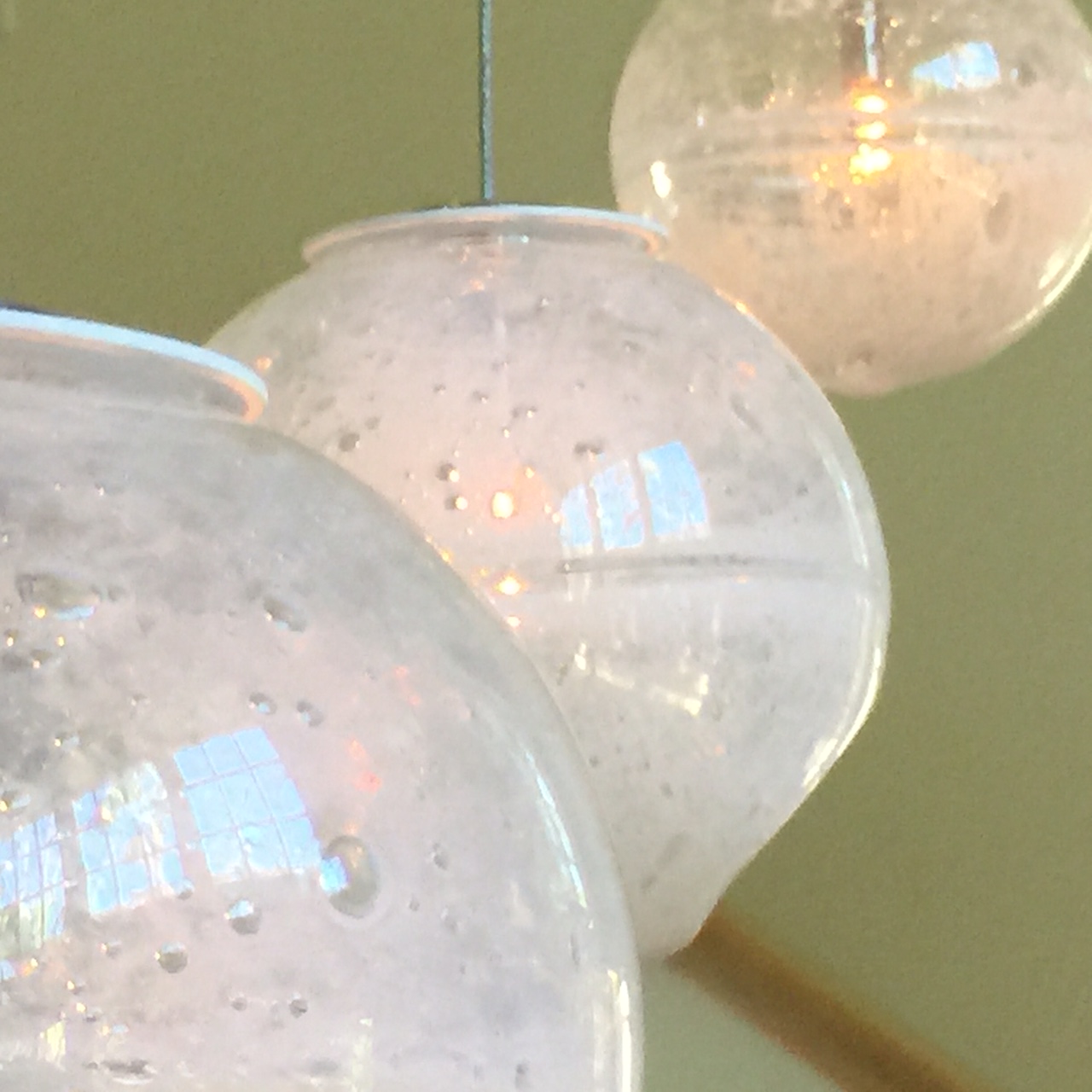 Nude Designs visited Maison & Objet, Paris at the end of January. After a hard slog around the show over 2 days, we saw some fantastic European and International products which we are keen to show- case to our clients.
The work we do to bring to you these decorative lighting options will add real value to your project. There is such a wealth of choice out there, that sometimes you need to have something a little bit different to stand out, and someone to do all the leg work!
These are some of the pieces that caught our eye. We have even negotiated exclusivity on some of them, so please get in touch with us if you wish to find out more details.