Private Residence, Mayfair
28.11.13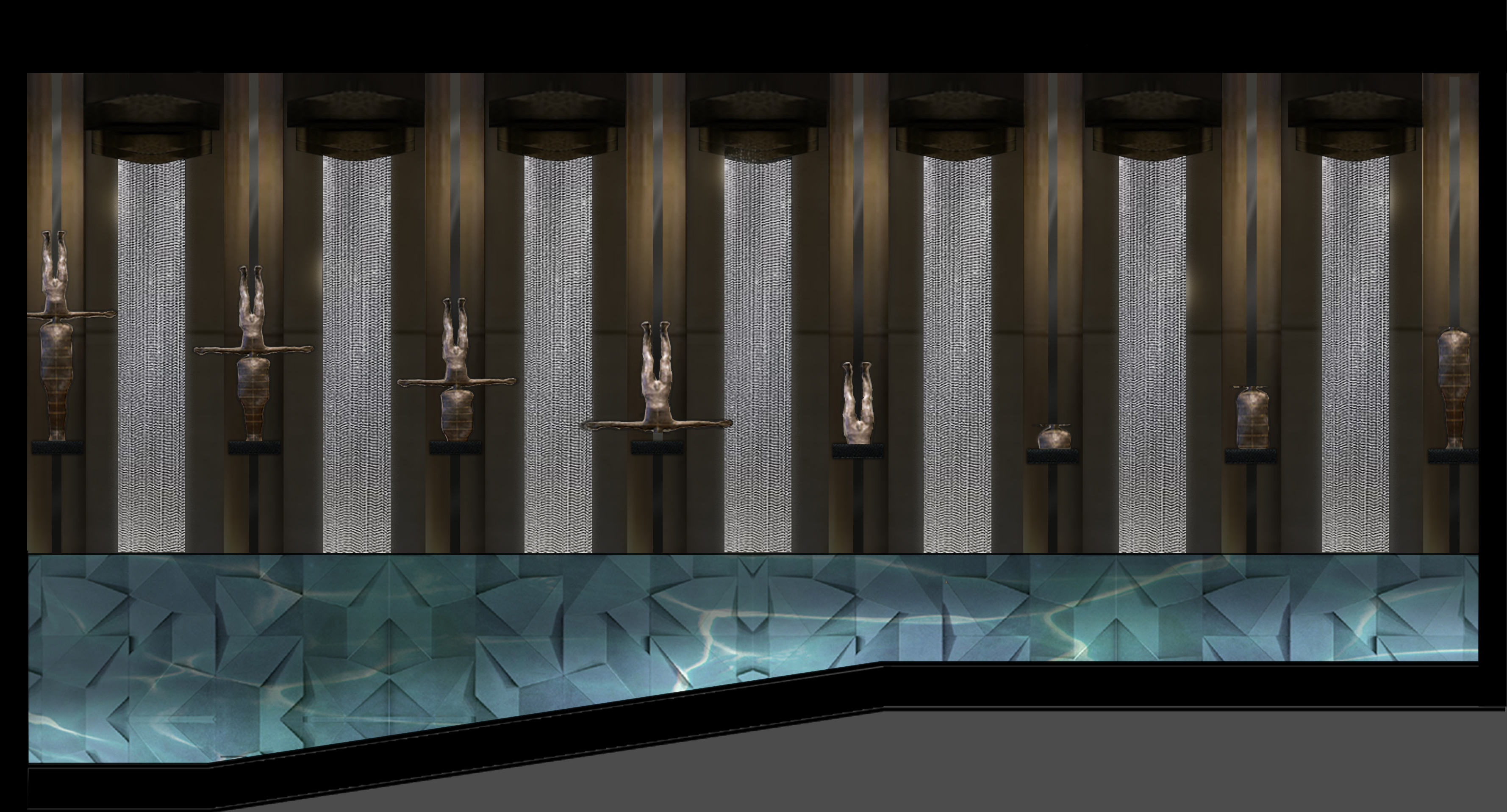 Grade II listed property in the heart of Mayfair.
Nude Designs were appointed to carefully light this former embassy building which is being transformed into a luxurious family home.
Nude developed the lighting solution for this magnificant private residential property in Mayfair, London, in collaboration with the design team.
In addition to illuminating typical rooms the lighting design includes areas such as a swimming pool, complete with feature wall, to make the space feel visually bright, feature sculptures (lit by tiny LED framing projectors) and bespoke crystal drapes.
The lighting design solution utilises low-energy luminaires while creating a warm, pleasant environment for the client to relax.
A full home automation system has been employed, incorporating lighting control to ensure each room has flexibility, providing high levels of bright light during the day and low levels of lighting, providing contrast, drama and visual interest at night.
Due for Completion 2014.